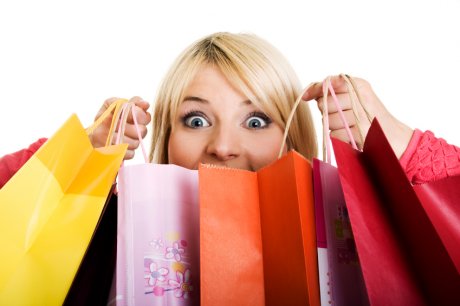 Excellence in retail operations - create a
better retail experience
Zumo Retail is a retail management consultancy. We are experts at retail strategy, category merchandise, operations, merchandise, culture and retail execution. We help retailers deliver in-store excellence creating a better retail experience. And more sales. Our work is focused in Australia, New Zealand and the USA.
Retail is evolving at a dramatic pace, with shoppers raising their expectations and changing their shopping habits faster than many retailers can adjust. This means ensuring the support office teams have the right skills to deliver to the field. Our expertise in Category Management enables this – we have developed and coached teams in Australia, Asia, USA and Europe. We have not only deep expertise in Category Management but specialist expertise in ranging and pricing in particular. Through our value adding strategies and a focus on execution at store level, Zumo Retail is assisting retailers improve their businesses by helping create a better retail experience for customers.
Leveraging our websites, consulting and workshops allow us to deliver integrated programs with unparalleled levels of effectiveness. We are noted for giving practical advice that can be implemented in-store quickly and effectively. Our expertise in Category Management is second to none and we are famous Retail Ready Program© and the FAR SPPACE™ analysis process are proven to deliver impressive results.